Sailing is in our blood
Tour the Cantabrian coast with us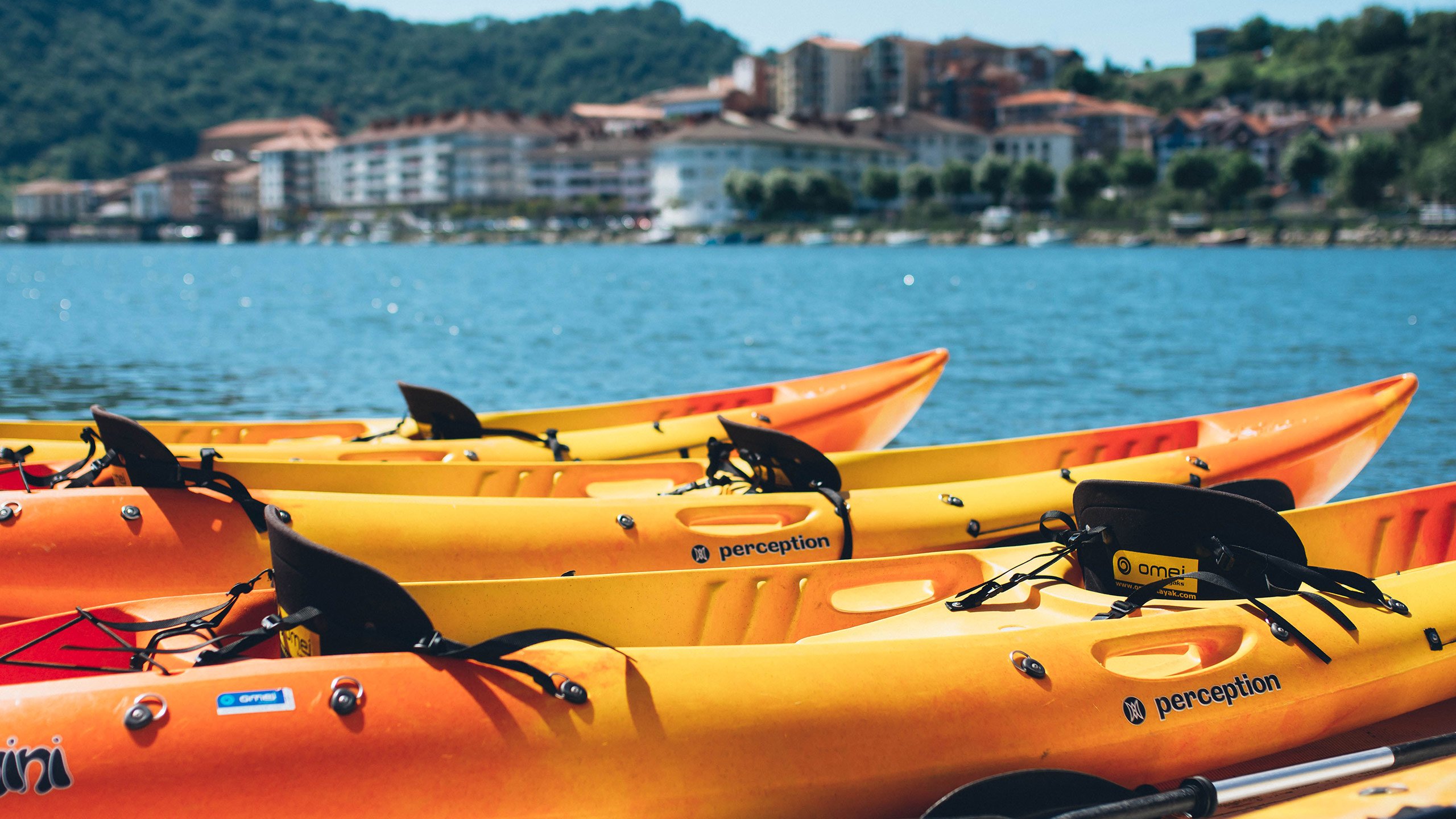 Orio is nature.
A picturesque little village of fishermen and sea lovers located next to the last meander of the river Oria (hence its name), just before it flows into the Bay of Biscay.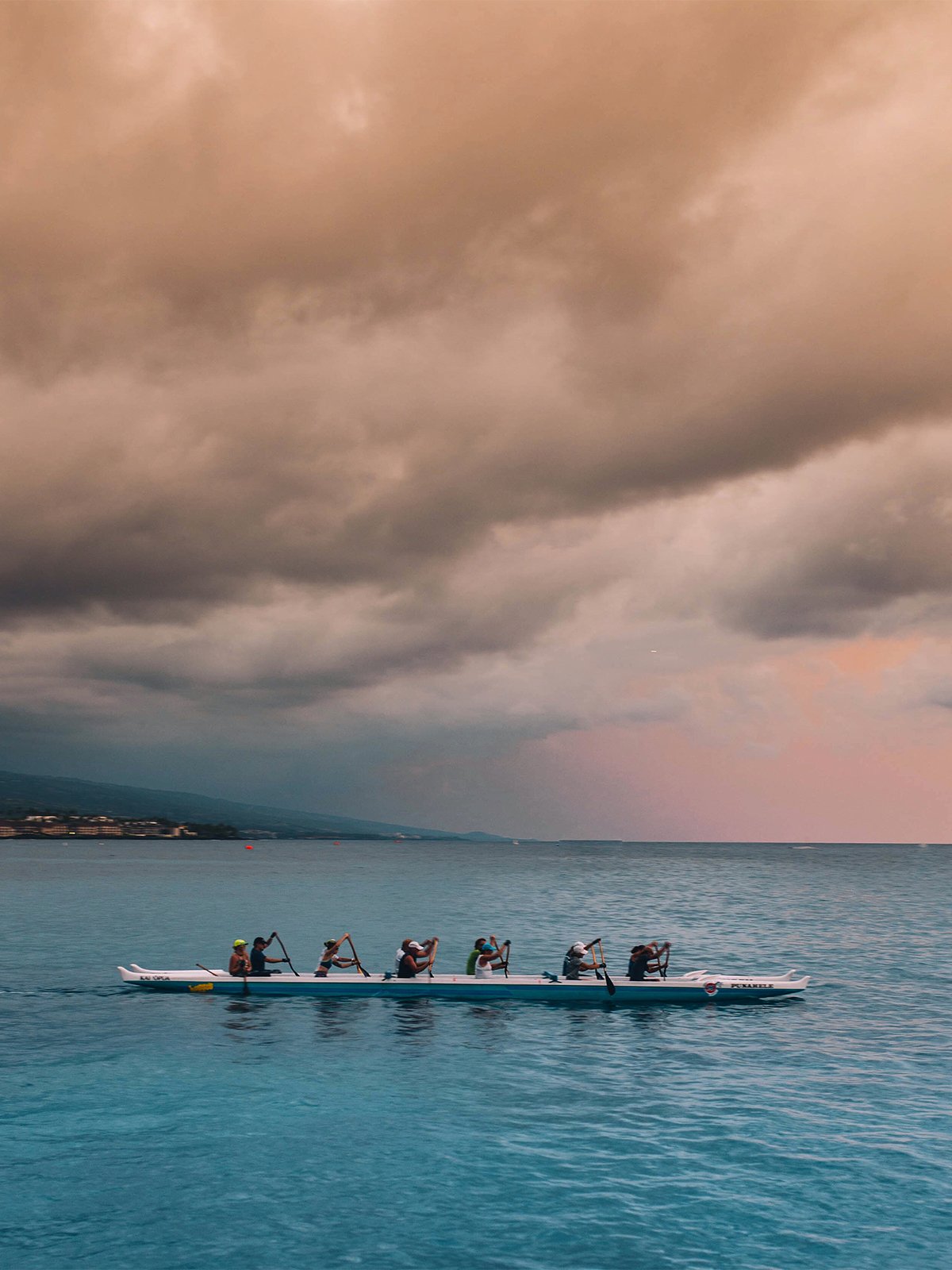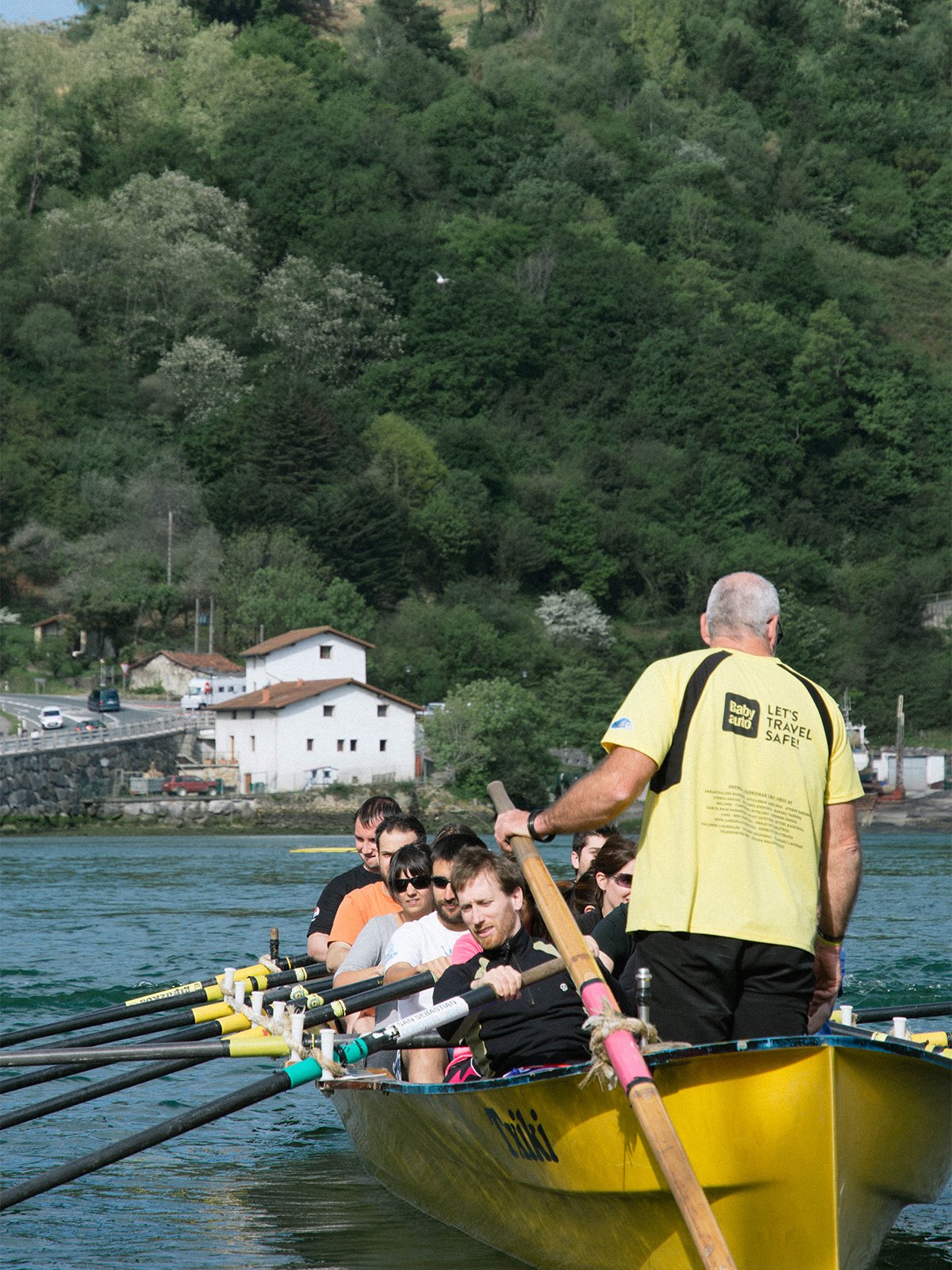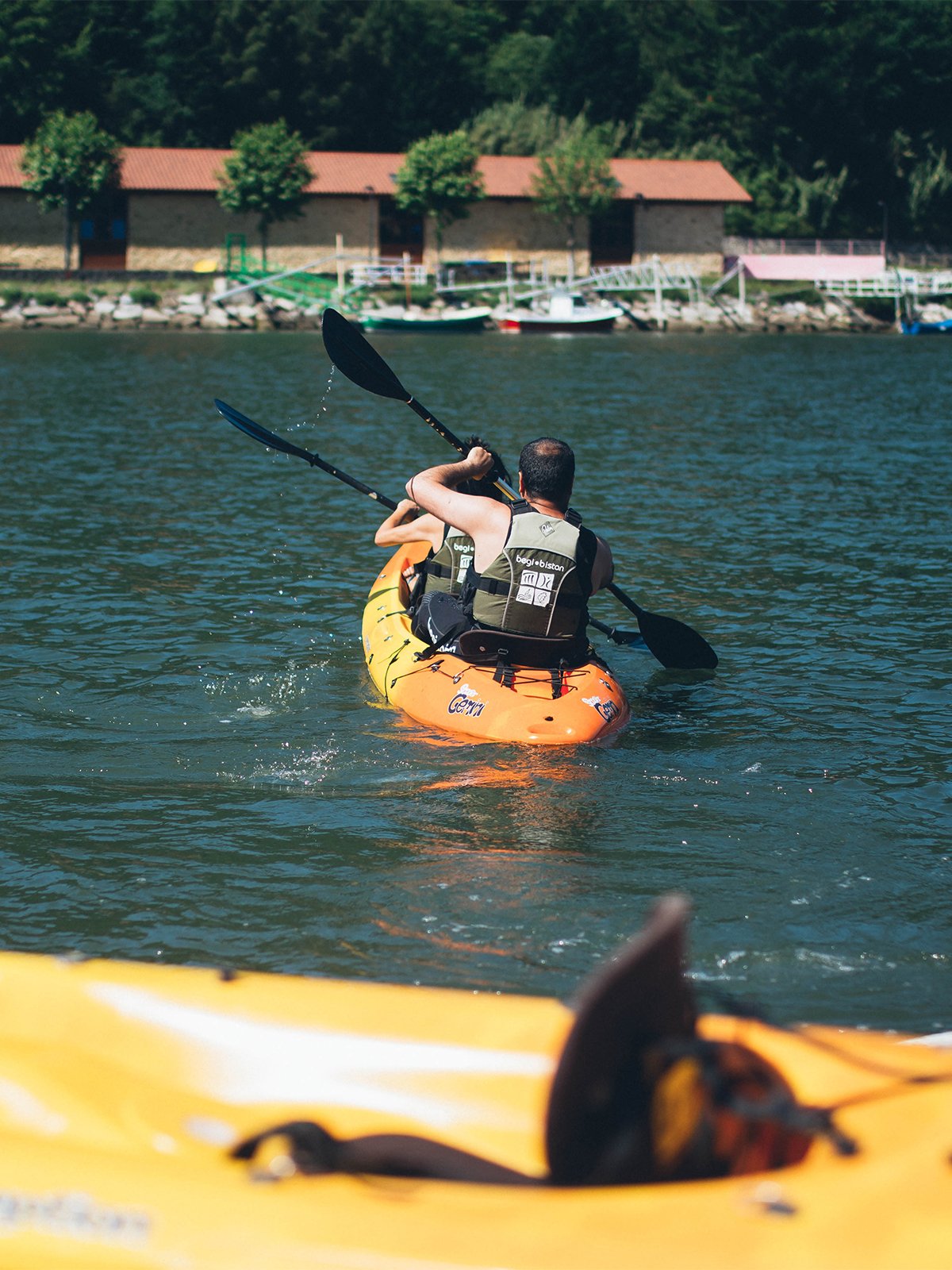 Why is rowing so good for us Oriotians?
Because sailing is in our blood.
We are (very proud) descendants of the great Basque navigators who set sail for distant lands long before the great Columbian expeditions. It is even said that when the French navigator Jacques Cartier reached the new territories of Canada (Terra Nova) for the first time, he said:
"In those remote waters [I found] a thousand Basques fishing for cod"!
At Begi Bistan we have been rowing, kayaking and trawling since we were very young. We are descendants of the great Basque whalers of yesteryear: Joanes de Echaniz, Madalena de Urdaire, Domingo de Aganduru, María de Arranibar, Domicuca de Arbe, María Joango de Aganduru, Nicolás de Hendaya, Francisco de Jaureguieta, Lázaro de Segura. True heroes and heroines that we celebrate every day in Orio.
And not to show off, but few can beat us in trawler races: we have won the prestigious Kontxa de San Sebastián Flag 31 times.
So, if you want to kayak on the Oria river, choose us. The sea is our life.
The sea is our life.
If you want to kayak on the Oria River: Begi Bistan.
01.
Rowing for individuals and groups
What better way to enjoy the Basque Coast than in small groups of family and friends? As a couple? As a group?
02.
Rowing for companies
Open air, sport, competition and lots of fun: is there a better team building formula? Develop your team spirit and communication skills in an inspiring environment.