Discover the Flysch environment
ECO-ROUTES AND BOAT ACTIVITIES
Couples
Are you looking for a unique setting to celebrate your anniversary? Would you like to an intimate weekend getaway A land and/or sea route along the Basque coast? We will help you to create very special moments!
Families
Do you want to surprise a family member with an informative and entertaining outing to a film location?
Our Flysch tours are designed for all members of the family to learn, enjoy and create unforgettable memories together – young and old!
Special occasions or weekend outings, the Begi Bistan team guarantees you the best way to get to know this magical corner of the Bay of Biscay.
Groups
Are you a Game of Thrones fan? Are you passionate about geology and want to see and touch the incredible rock formations of the Flysch? Are you a hiker? Are you a photography enthusiast looking for a hidden place of extraordinary beauty?
We organise all the details of your route in the Flysch. By land and by sea.
Stag and hen parties
Are you organising your friend's stag/hen party? Can't find activities that fit in with the couple? Are you thinking of renting a boat for that big stag/hen party you have planned?
Surprise them with a boat trip on the Flysch accompanied by a team of guides whose sole mission is to help you create unforgettable moments.
Flysch activities and ecotourism routes
Individuals and groups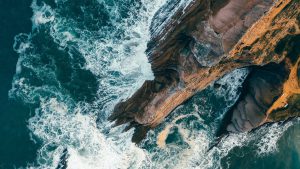 Boat on the Flysch
Boat trip to discover the Flysch cliffs from the water.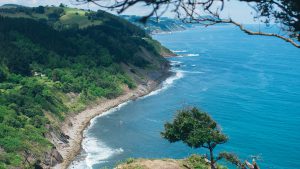 Ecorutes
1,5h or 3h guided tours through the Flysch. Discover the surroundings of Zumaia, Deba and Mutriku.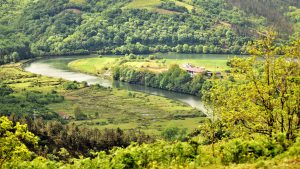 Nomadic Routes
Half-day and full-day guided tours. Every day of the week is different.