In Begi Bistan we are sea...
Because Orio is the sea. It always has been.
Legendary sailors and explorers have been sailing from Orio to far-off lands for centuries! Legend even has it that from Orio and nearby towns our fishermen set sail for the American continent long before Christopher Columbus!
Our ancestors had travelled so far and so far that it is even said that when the French navigator Jacques Cartier arrived in the new territories of Canada (Terra Nova) he was surprised that: "In those remote waters [he found] a thousand Basques fishing for cod".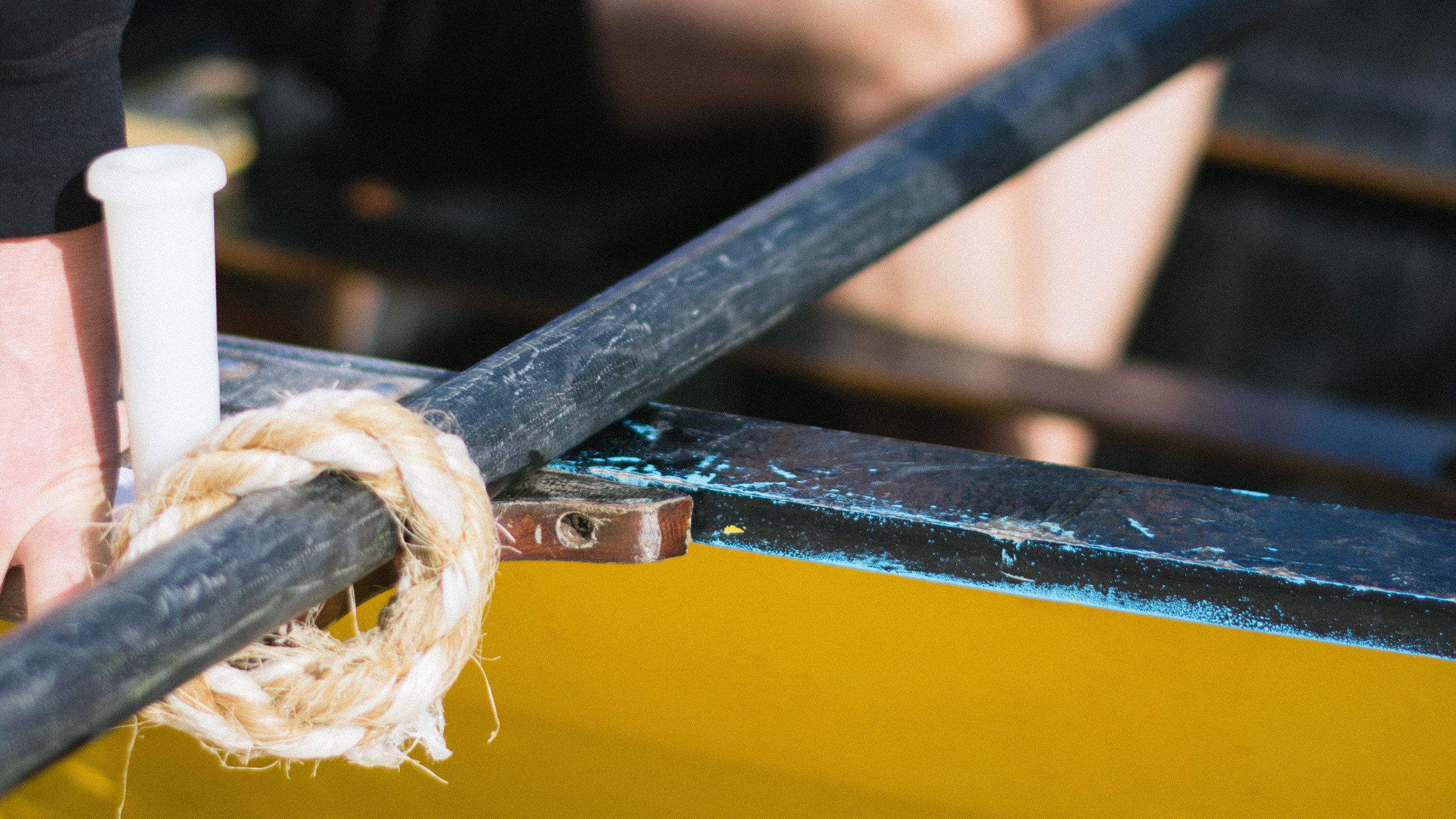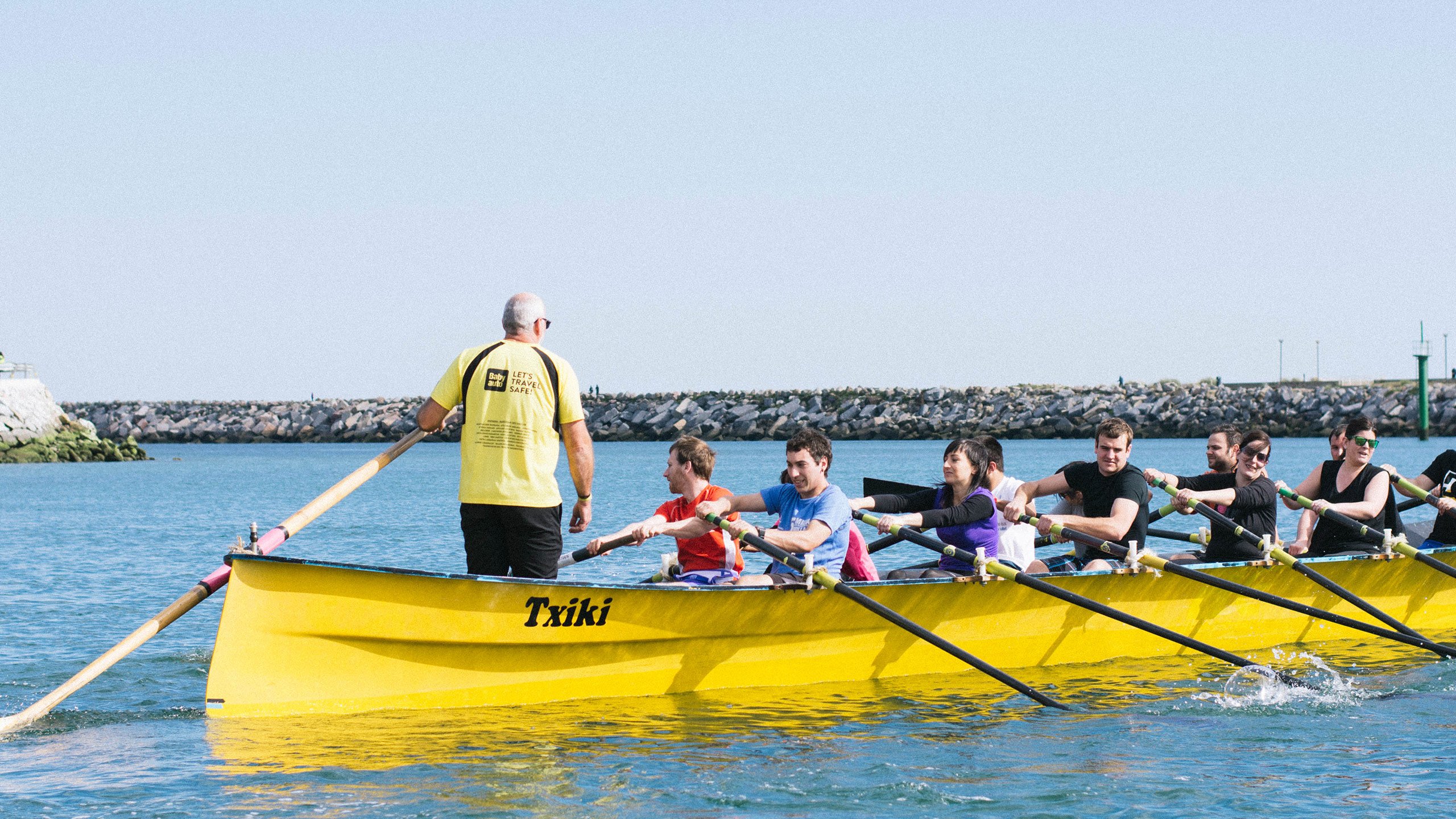 It occurred to our ancestors that the best way to move the large barges with which they fished was to use the strength of their own arms! And that is why we Oriotarras have an uncontrollable passion for the sea running through our veins. So much so that Orio has the best track record in the Bay of Biscay in trawler races in the prestigious Kontxa de San Sebastián: 32 victories throughout history.
And we are also one of the most important clubs in Olympic rowing: no matter how hard they try, there is no one who can beat a trawler from Orio!
In Begi Bistan we are mountain
Because Orio is a mountain...
It is the good kind of mountain, the kind with leafy forests, the kind with intense green, the kind with endless meadows of beech and oak trees that harbour legends and traditions.
And the people of Orio have always wanted to belong to this marvellous mountain. Proof of this is the almost labyrinthine little village that we have created, climbing up the mountain at random until we reach the top. Because what we have always wanted is to look at the horizon from the top and be able to say: Begi Bistan? I am fortunate to live here and enjoy "as far as the eye can see".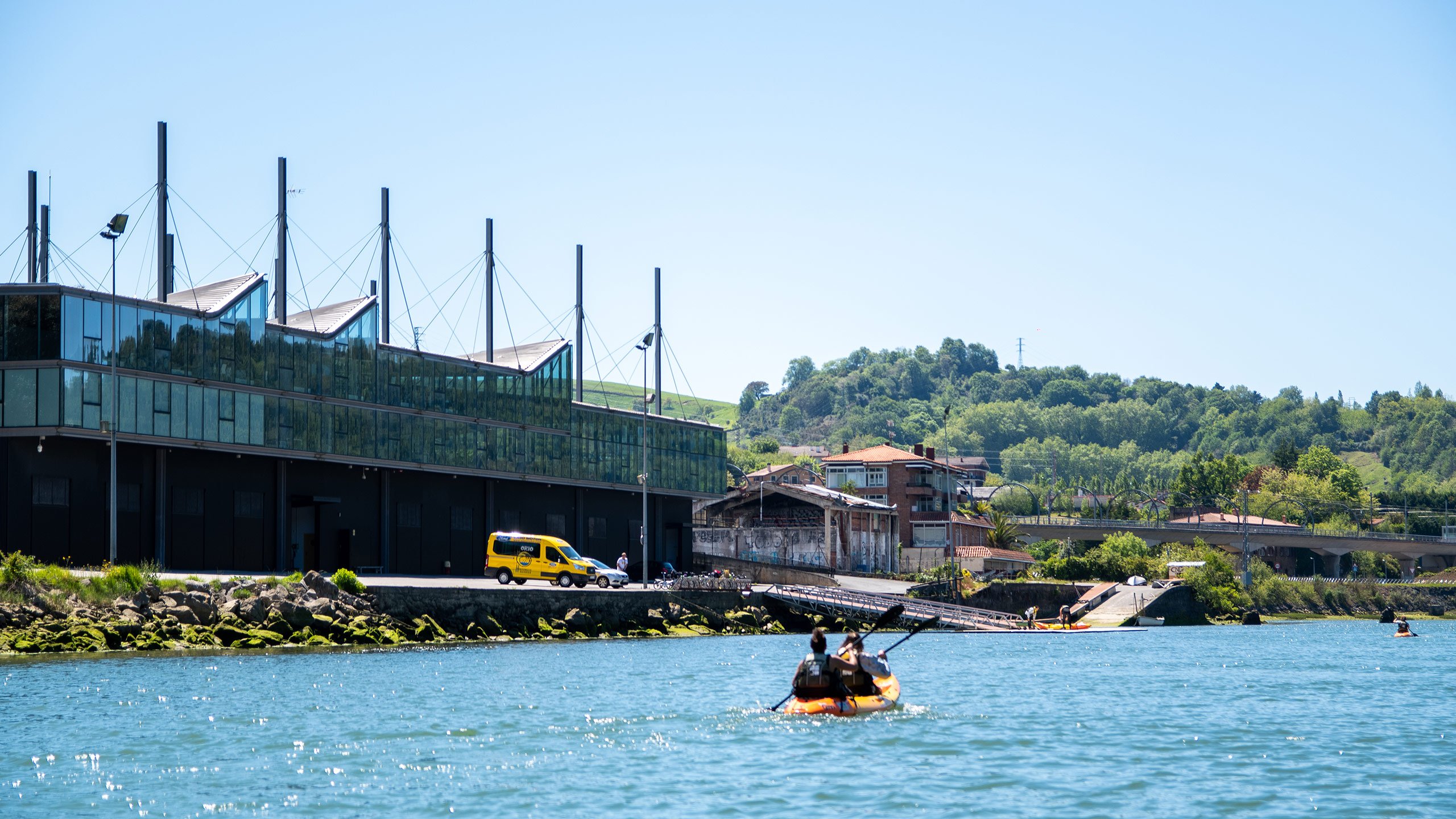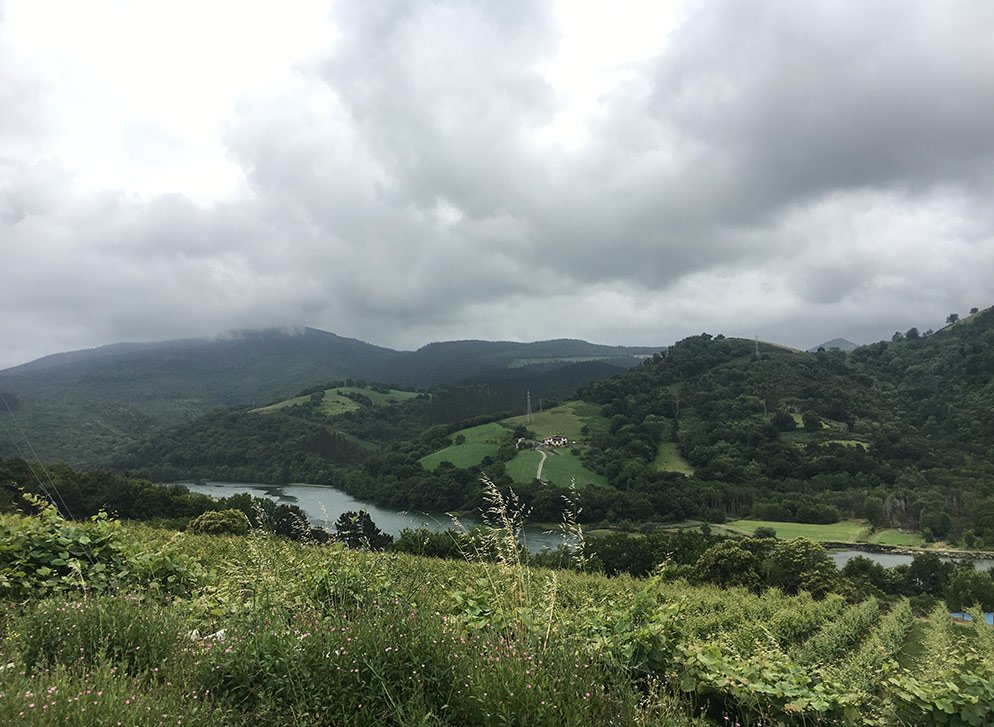 And as we are also very proud of this oasis of tranquillity that we have right next to our home, we want to share it with you! Of course, always with the utmost respect, and always with the minimum impact on the environment..
That's why at Begi Bistan we offer you much more than just excursions in Gipuzkoa. At Begi Bistan we offer you the heart of this spectacular corner of the Basque Country.
If you are passionate about hiking, kayaking, ecotourism, trekking, cultural and sporting routes… prepare to be amazed!
We are sustainable
TOGETHER WE WILL PROTECT THE ENVIRONMENT, THE LOCAL ECONOMY AND CULTURE.
We discover our land unhurriedly, taking the time to learn, understand and appreciate the small details and savour the moment. We offer you local experiences at a slow pace.
Ecotourism activities
Live new experiences
With us you will always be safe, both at sea and on land! If you are looking for a company that is committed to sustainable tourism, you are in the right place!
Take a look at our activities