MUNDUBIRA
A project that promotes lifelong learning and knowledge of Basque maritime heritage through guided tours, activities and an online course for the over 55s.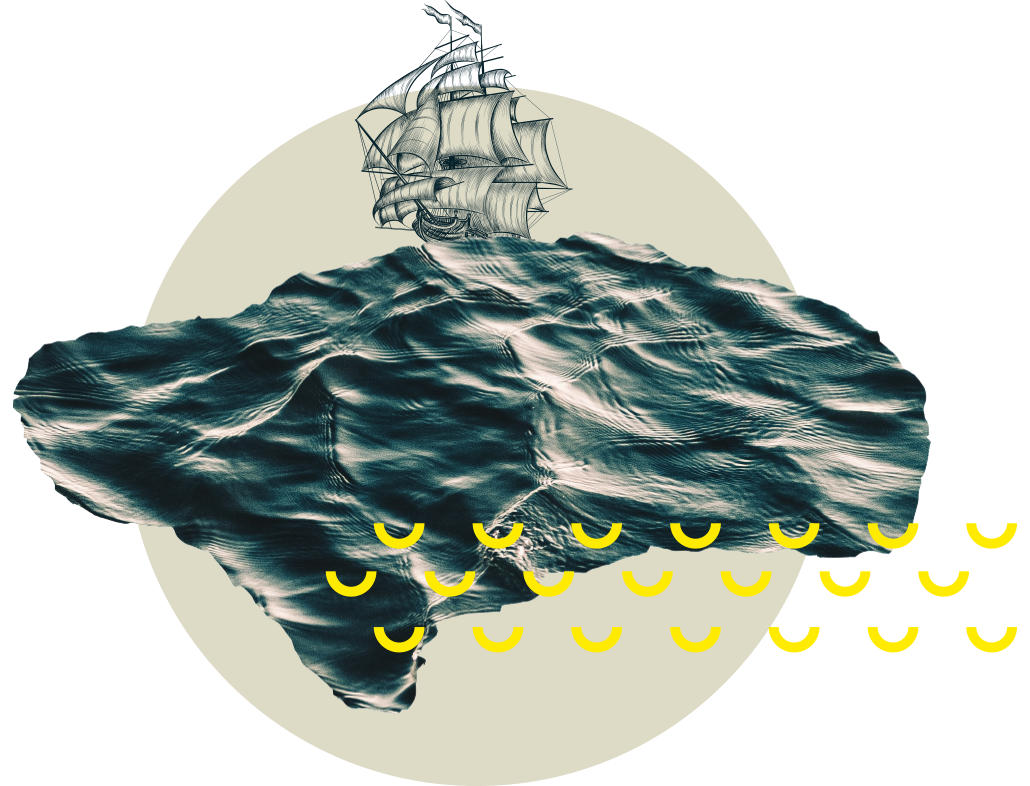 500 YEARS HAVE PASSED SINCE THE FIRST ROUND-THE-WORLD VOYAGE, RELIVE THE MOMENT WHEN THE ADVENTURE WAS CONCEIVED, WHAT THE WORLD WAS LIKE, WHAT IT WANTED TO ACHIEVE, WHAT THE VOYAGE WAS LIKE, HOW IT CHANGED HISTORY AT THE TIME, AND HOW IT HAS SHAPED OUR LIVES TO THIS DAY.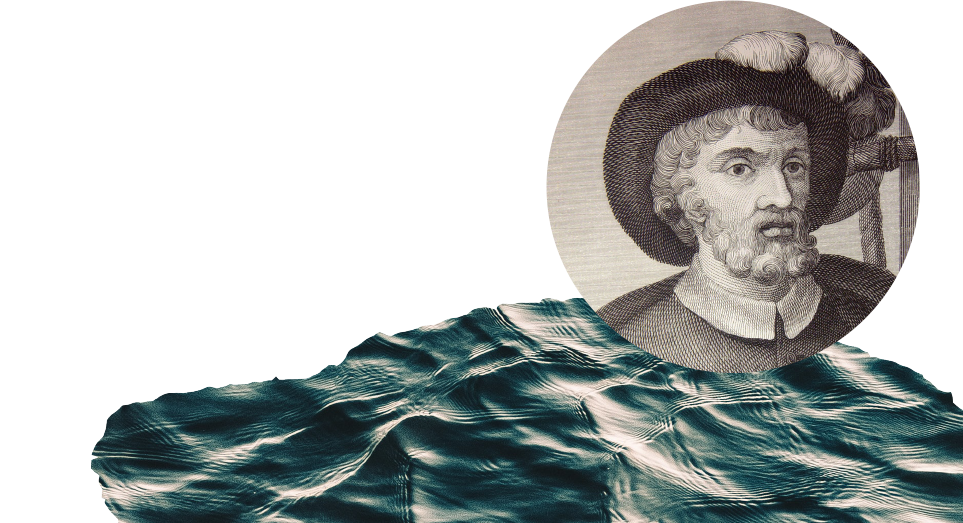 Day visits
Enhance our history, roots, culture and economy with your visit. Contribute to the development of local, cultural and sustainable tourism.
On-line course
The first circumnavigation of Elkano: Basques at the dawn of the modern world.
Study Tour
Complete your training with a trip to the origins of the first round-the-world trip: the coast of Gipuzkoa.
We will process your data to answer your query. If you accept, you will receive commercial communications about our services. You can exercise your rights of access, rectification, suppression and opposition, among others, according to our Privacy policy.