The Flysch awaits you. The Oria awaits you.
Begi Bistan awaits you!
Where will you find us?
Begi Bistan has two meeting points.
Your starting point is clearly indicated on the activity/activities you book. If you have any questions, our team will be happy to direct you to the right place.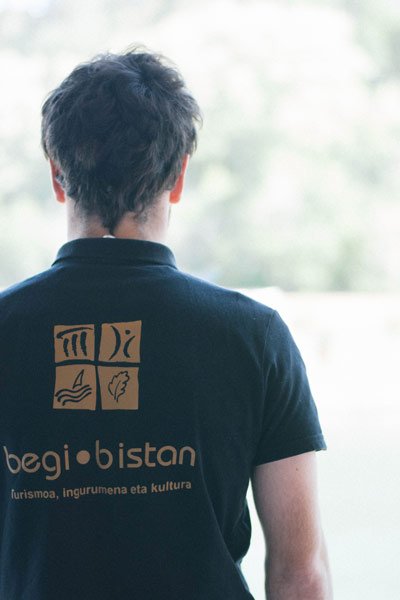 THESE ARE OUR STARTING POINTS: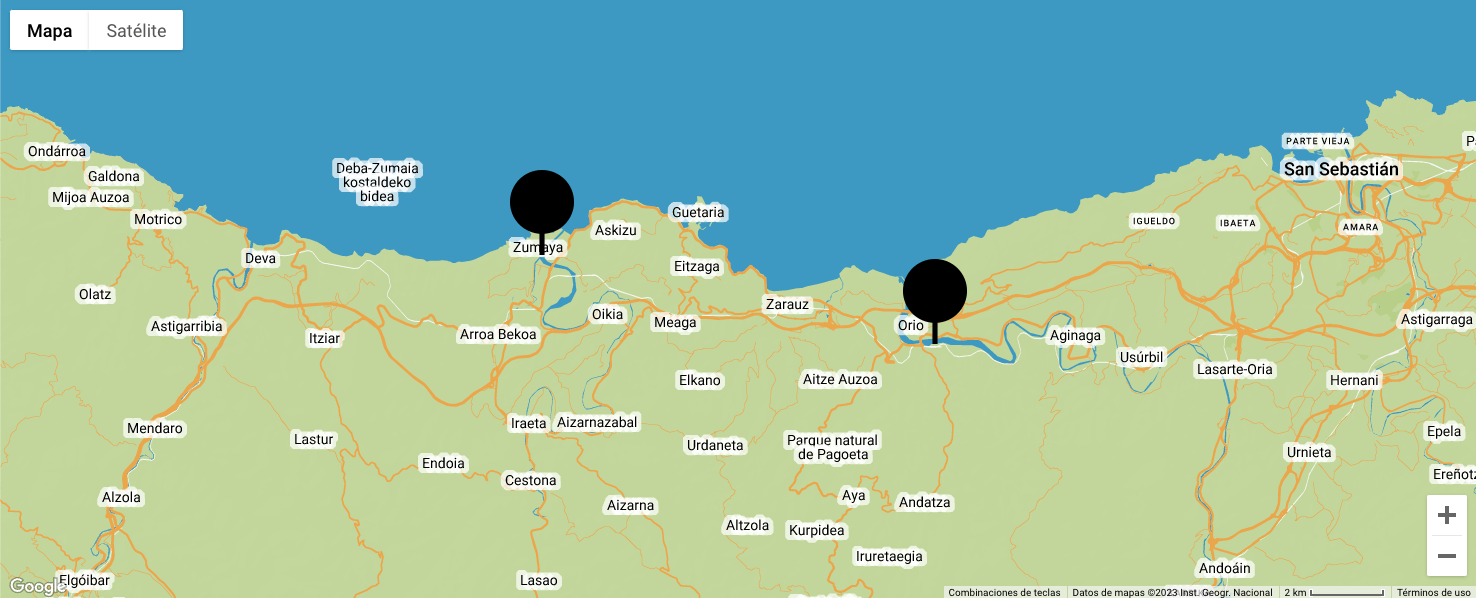 We will process your data to answer your query. If you accept, you will receive commercial communications about our services. You can exercise your rights of access, rectification, suppression and opposition, among others, according to our Privacy policy.
Come and experience the magic of the Flysch and enjoy nature and sport in the capital of rowing!